Custom Logo Luxury Cutlery Set Pieces For Kids
Phanpy baby tableware silicone placemat set, portable storage set, anti-skid and anti-leakage, short spoon + fork combination, babies will have a great sense of repast ritual. Phanpy silicone spoon and fork are different from common bending models on the market, which are made of PP material, PP's hardness much higher than silicone, so soft silicone is more friendly to the baby's mouth. Silicone material, with good tension and flexibility, wear-resistant and drop-resistant, no breakage and deformation under arbitrary pulling. Groove design on the handle back, suitable for placing in the bowl to prevent it from slipping into the bowl when not in use.
Phanpy also do similars Baby Feeding Products like Food Grade Silicone Teether, Reasonable Price Silicone Teether and Milk Containers Dispenser. Along with hot selling Breast Pump like Wearable Electric Breast Pump, Double Electric Breast Pump and Single Electric Breast Pump.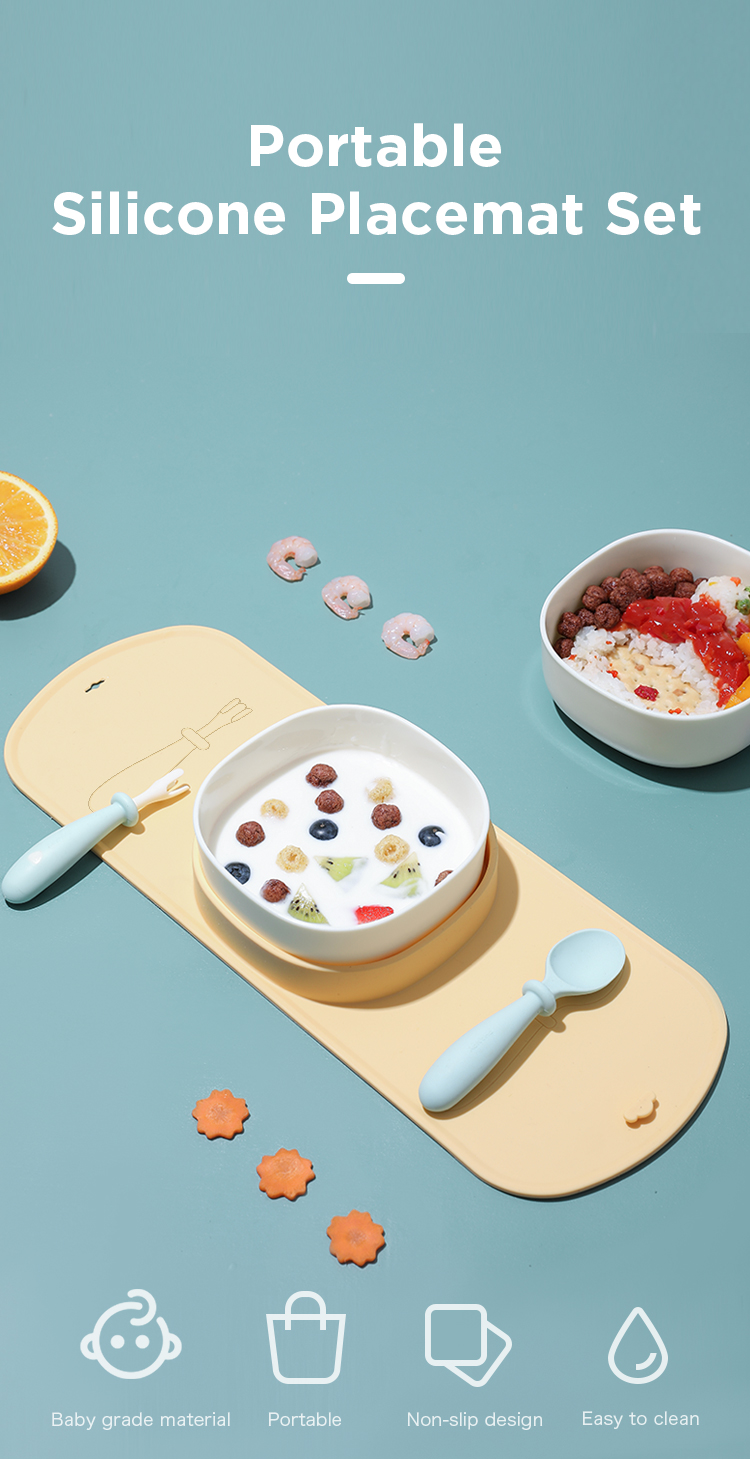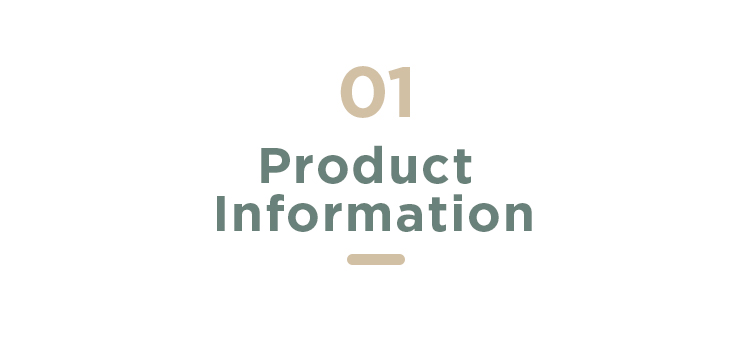 Name

Portable Silicone Placemat Set

Model NO.

PH769516

Material

Food Grade Silicon Material, PP, TPE

Color

As picture or customized

Size

As picture or customized

LOGO

OEM / ODM Customized

Packaging

Giftbox size: 165*155*65mm;




1 set/box;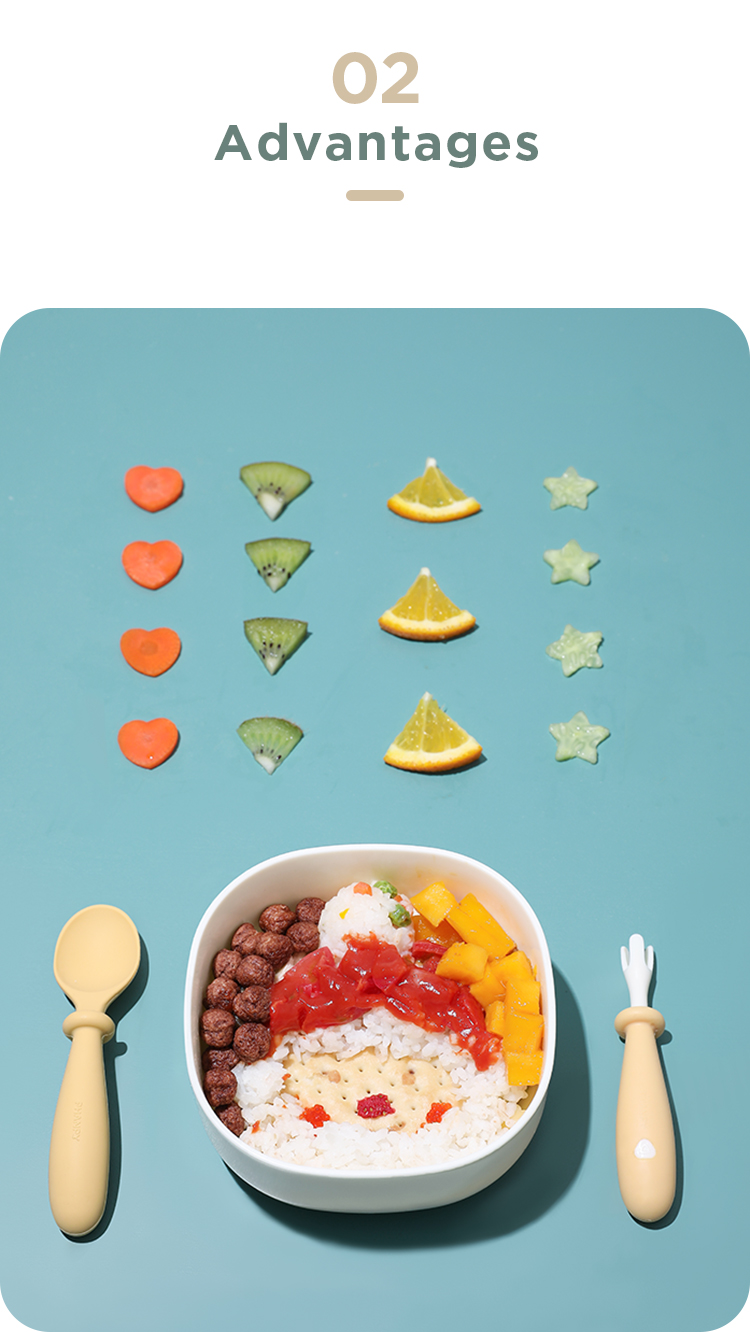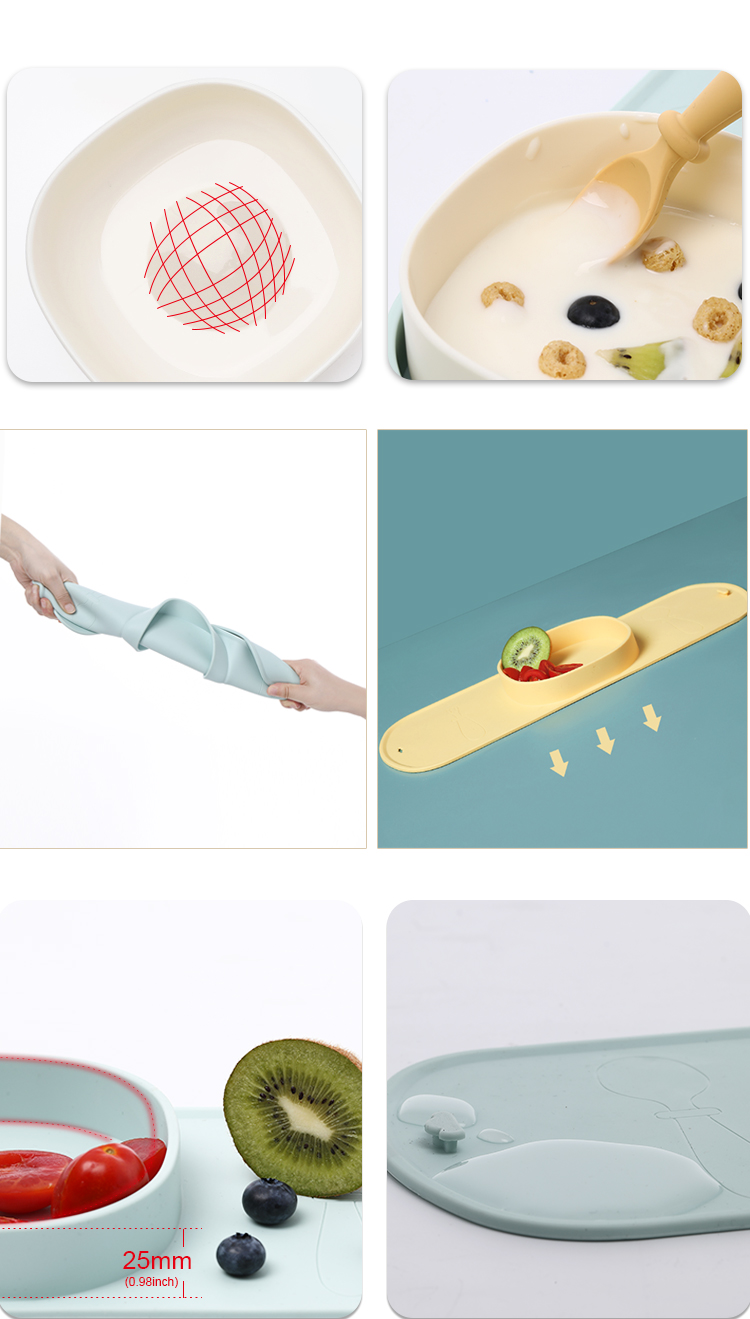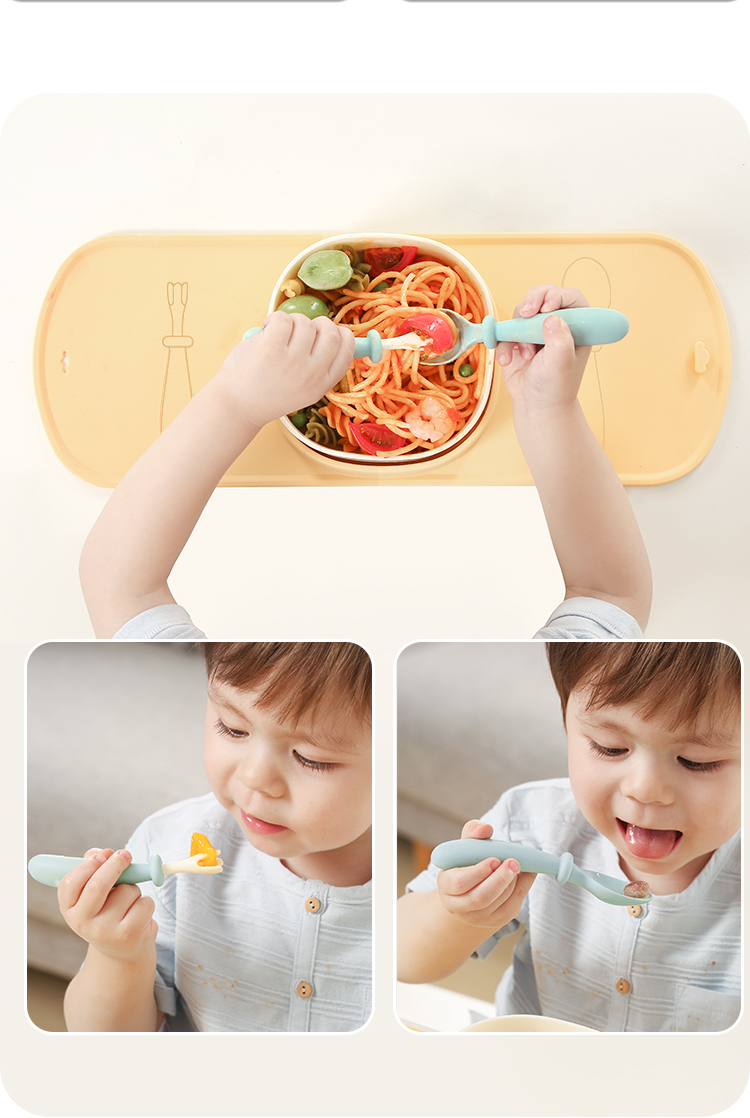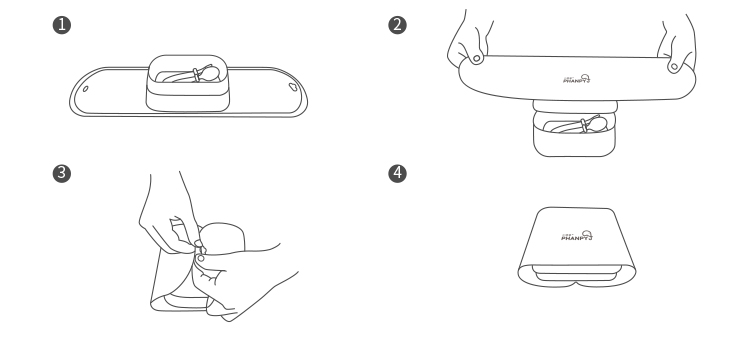 Feature 1:Ring design under the handle, prevents babies' hand from sliding onto the food when eating
Feature 2:Widened design, thickened edges, fully embrace food and debris, more hygiene
Feature 3:580ml large capacity, edge passivation treatment, safety for baby use.
Feature 4:Phanpy special customized silicone cloud shape buckle, more convenient for storage
Feature 5:Round spoon design, easy to scoop food, soft silicone texture, does not hurt babies' gums
Feature 6:The bottom of the bowl is convex from the middle, so that food gathers to the edge
Feature 7:The bowl's edge arc-shaped inner corner design, fits the spoon shape, the baby scoops easier
Feature 8:Portable triangular fork, easier to fork food/noodles/fruits, etc.
Feature 9:Fingerprint indication, LOGO raised, guide the baby to hold the fork and spoon correctly, can exercise baby's wrist control ability
Feature 10:The head is rounded and smooth by passivation treatment, which does not hurt babies' oral cavity
Feature 11:Surface baffle conforms to baby's mouth shape, prevents the spoon head entrance too deep, also blocks the food from falling
Feature 12:Place the Dinner Plate on a smooth tabletop, spread it out, expel the bottom air, suck the bowl firmly on the table by the atmospheric pressure
Feature 13:The shorter handle is designed especially for baby's hand, convenient for the baby to grasp when eating